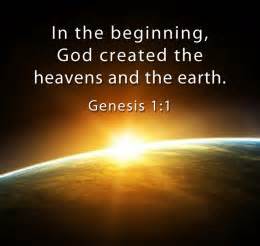 Our present Sunday AM series:
The origins of the Universe:
Why it matters!!!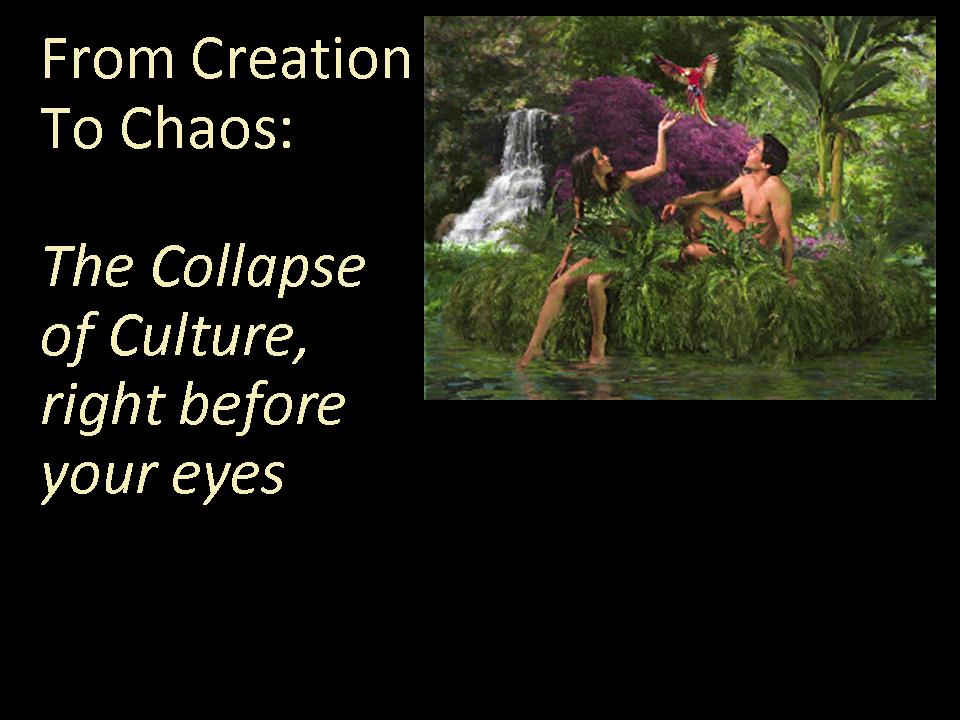 If you are interested in viewing or downloading a powerpoint presentation on gender ethics. click here



"Wednesday Bible Study" 7:00



The Book of James
.



A thought for the day

Jesus encourages His disciples to "watch and pray, lest they enter into temptation"
Matt. 26:41.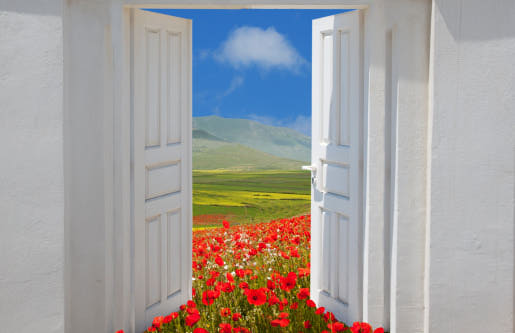 His words give us a true insight into the nature of temptation.. It is like a door, that invites us to cross its threshhold. While it is not a sin to face temptation, too many of us lean on temptation or try the door knob just to see if it is unlocked. Instead, move away from that door.